Idiam Architecture's two permanent fixtures are C. Miles La Hue and Casey Clifford. We discovered a long time ago that so much efficiency is gained by building what we design. It is important to us to be hands on and really take on a project.



C Miles La Hue


I grew up in the mountains and forests of Colorado. I recreated in places I thought no one had ever been. My upbringing demanded that I use the trees and rocks to entertain myself. I am obsessed with the orders of the natural environment. The erosive forces of water, wind and earth inspire me. The way life grows, regenerates, and adapts has a profound influence on me. In the end, I try to express these observations and impart meaning for a richer design.
My B. Arch was from the University of Colorado. I earned my M. Arch at the University of Virginia where I could freely explore how the natural environment continued to inform my design. I worked for various firms but learned quickly that the way I looked at architecture was not like theirs. I taught Architectural Design Studio for 4 years at the University of Colorado. There I taught that the natural environment could produce much more fertile design ideas that inturn would tell a much more eloquent story and expressive story in the built form.
We design, build, manage, budget, contract, virtually all our projects. We know how much things cost, we know how long it will take. During a project I might do the excavation, siding, framing, welding, metalwork, landscaping, carpentry, hauling, or demolition work. I am worried about the details and so many times it is just best I do it myself. In the end, I work best working in the field and working in the office every day.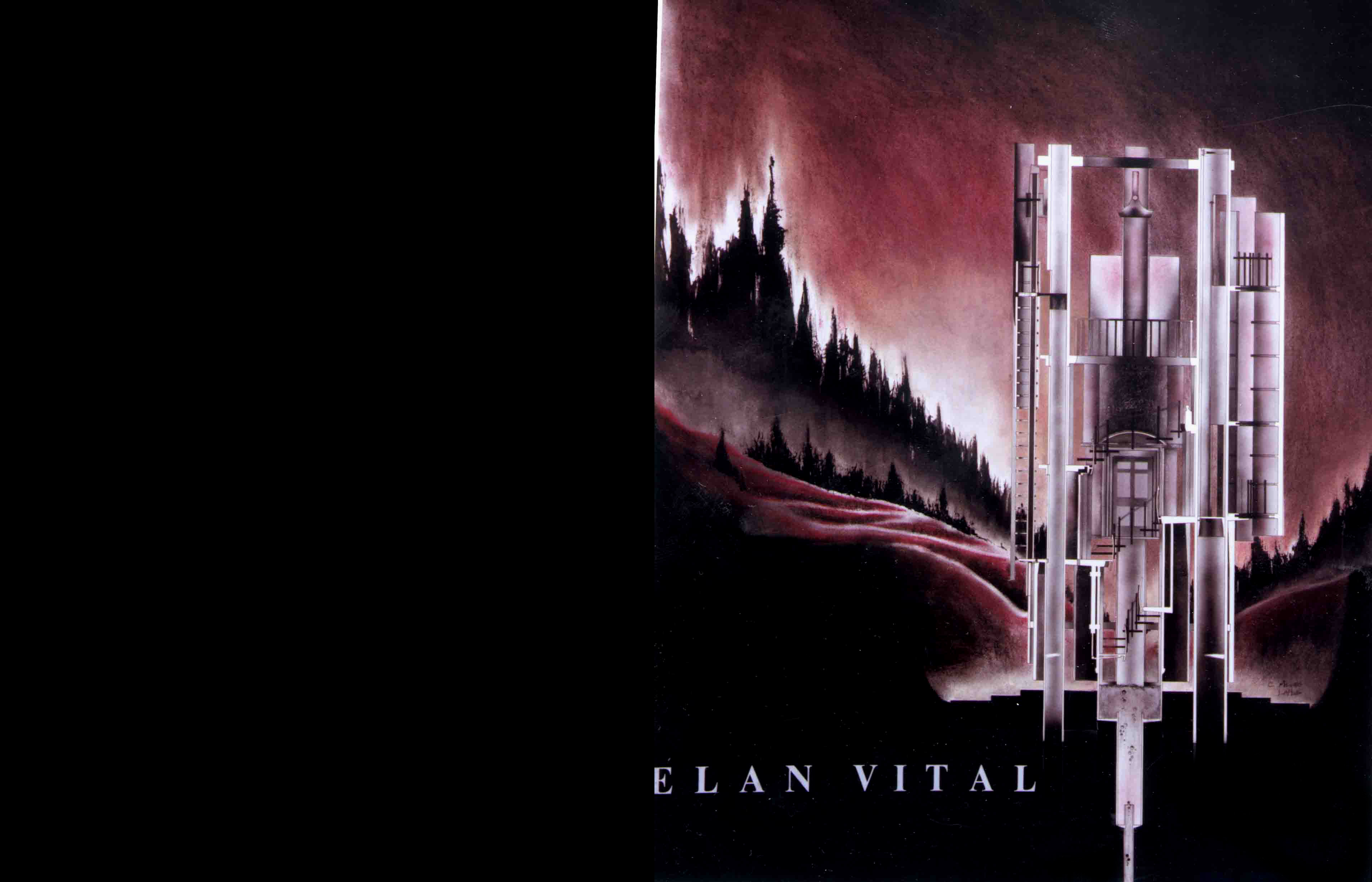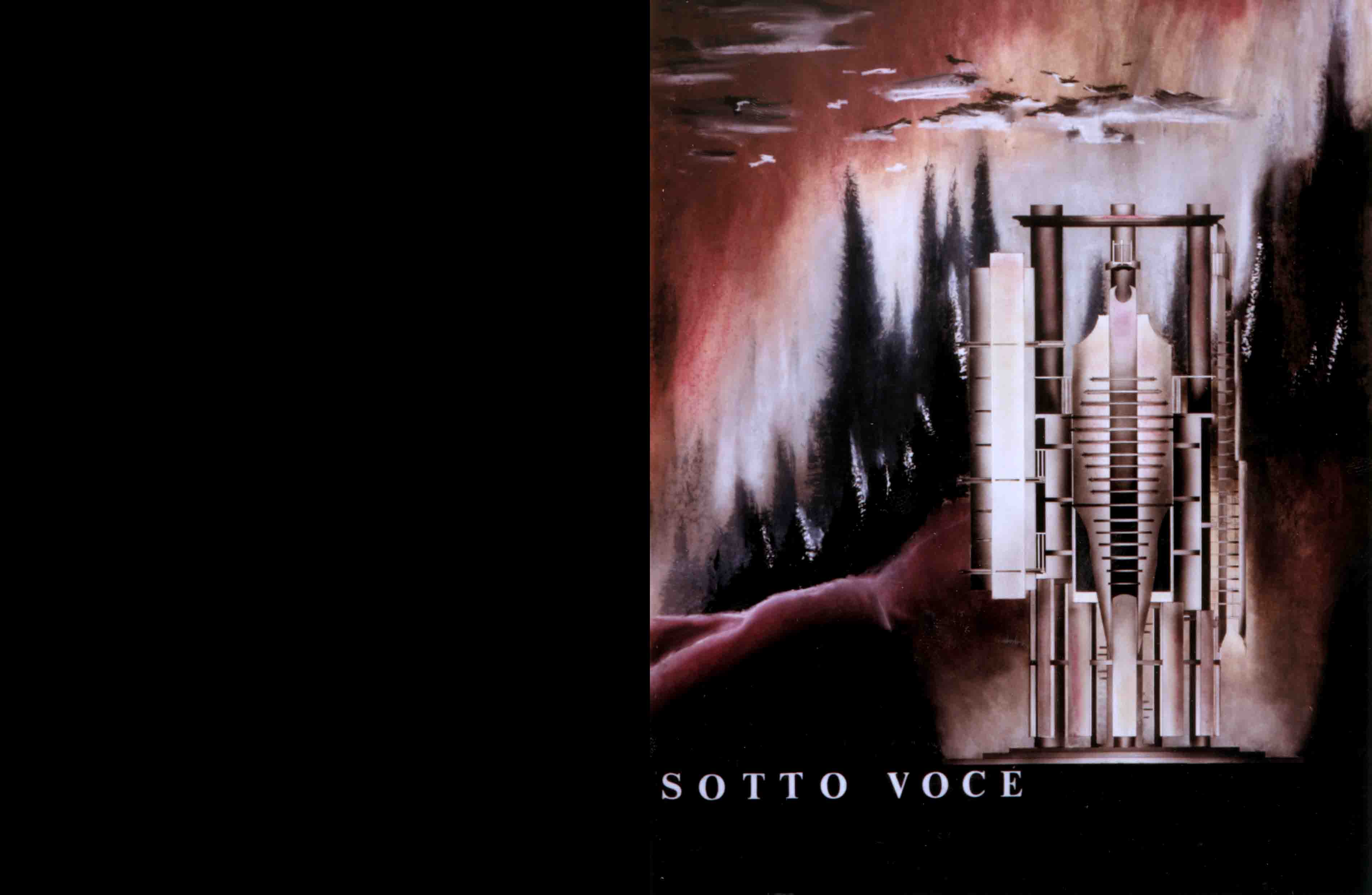 Casey E. Clifford