Ship Mast and Sail

Every project must explode. Whether through whimsy, reaction, necessity, profundity, turbulence, movement, decay or even subtilty.
All the projects that appear here represent failures of convention; The world is divided into two categories: failures and those unknown.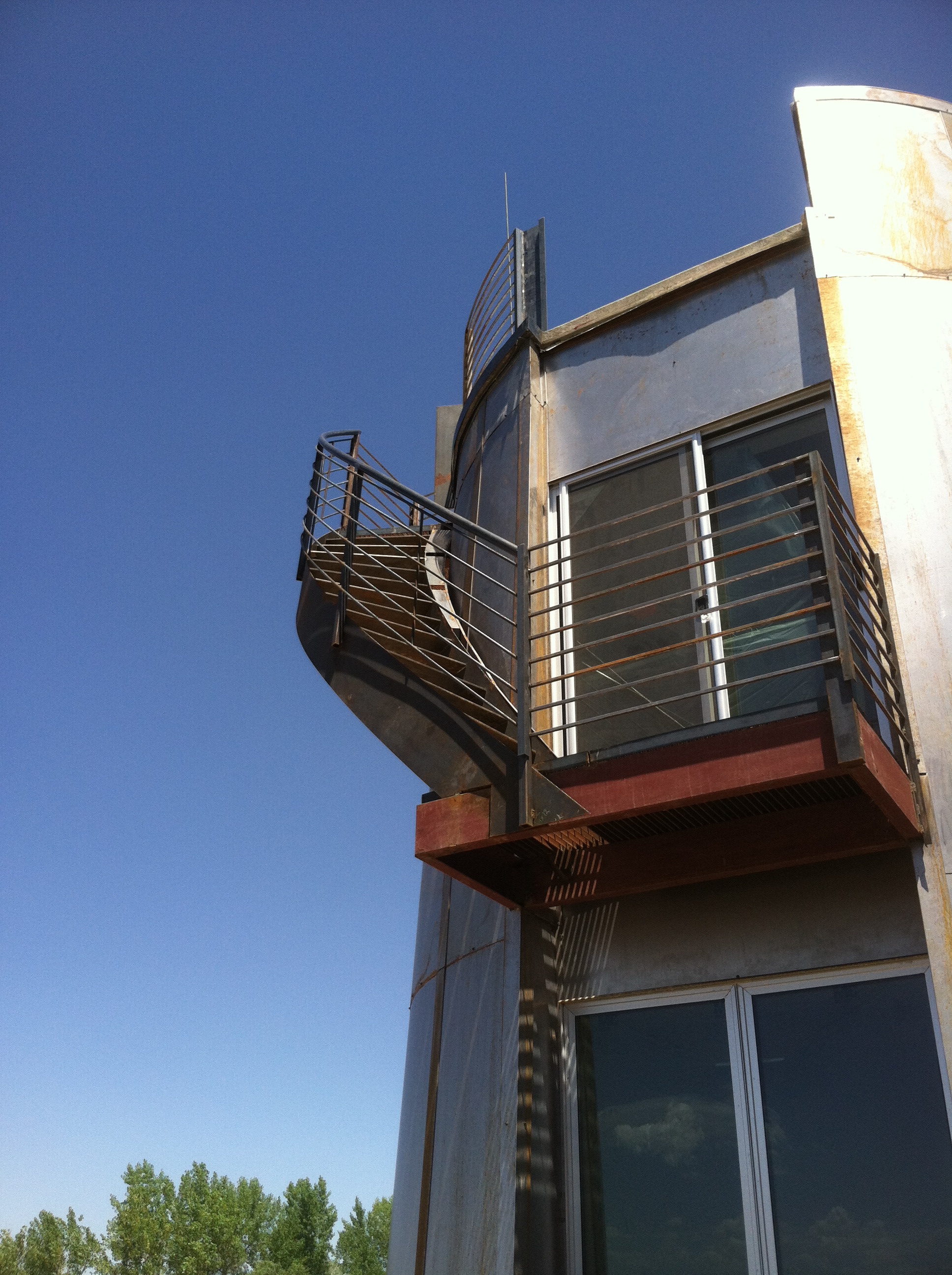 A vertical piece gives consequence. It is not fleeting it is a constant.
We do not consider ourselves as modernists. Because we have come to the conclusion that cubes are not always made for expressing the wants of the human heart.
We capture all these expressions and worry later how it translates to interior or exterior space. We try really to be consistent in idea like a musician is tied to his improvisation as well as meter.